Overview
This project was planned with the concept of Japanese quality currently underway.
"THE MINATO RESIDENCE" is the first condominium by an all-Japanese company in northern Vietnam.
It is a large-scale condominium development project by Fujita Corporation and Takara Leben Co., Ltd.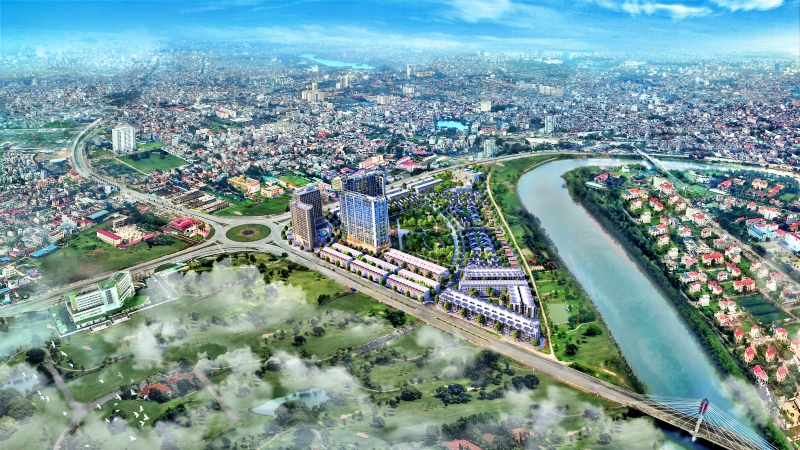 It is a condominium-type condominium with commercial facilities in the new urban area "Water Front City" located along the Lach Chay river with the concept of "eternal value". Within the area you will find the Nikko Hotel, the luxury serviced apartment Roygent Parks Hai Phong and other living conditions. It is located in the center of the new city center where AEON Shopping Center (opening by the end of 2020) and international hospitals are being developed. The Hanoi-Hai Phong Expressway and Cat Bee International Airport are also within easy reach. The Japanese company is responsible for all of the seller, design, construction and management.
Hai Phong is a northern port city. The new port is a terminal with a deep water berth and can accept 14,000 TEU type container ships. Therefore, the focus is on industry. Many Japanese companies such as Bridgestone, Kyocera, Fuji Xerox, JX Nikko Nisseki Energy, Idemitsu Kosan, Shin-Etsu Chemical, etc. are expanding their businesses. LG has also advanced as a major factory, followed by supporting companies. The rental prices of real estate in Hai Phong are still higher than those in Hanoi and Ho Chi Minh. We also provide assistance to clients who want to rent it for rent, such as resident introduction and management. Purchases can be made by individuals or corporations. We also support resale procedures.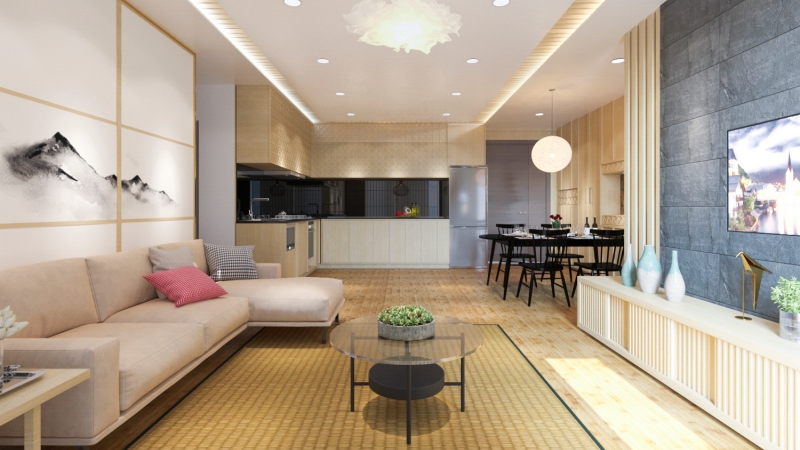 Number of condominium units: 924
Site area: 12,635.2 m²
Building coverage: 43%
B1 parking lot1,2F commercial facility 3rd and 4th floor parking lot 5-26F condominium
All 2 buildings (South Building, North Building),
This time, 1 building (south building)
26th floor (each building)
Location - Vitality
Inspired by the prosperous cities from Japan – sakura land, The Minato Residence located by Lach Tray river, inherits great advantages by fengshui, overflowing with vitality, making it the primest location in Hai Phong Habour city.
Together with synchronizing infrastructure development, this will become the key transport corridor of the city.
Lot B (CT1 & CT2) of Lach Tray Riverside Urban Area Project complex, Vinh Niem Ward, Le Chan District, Hai Phong City.
Utilities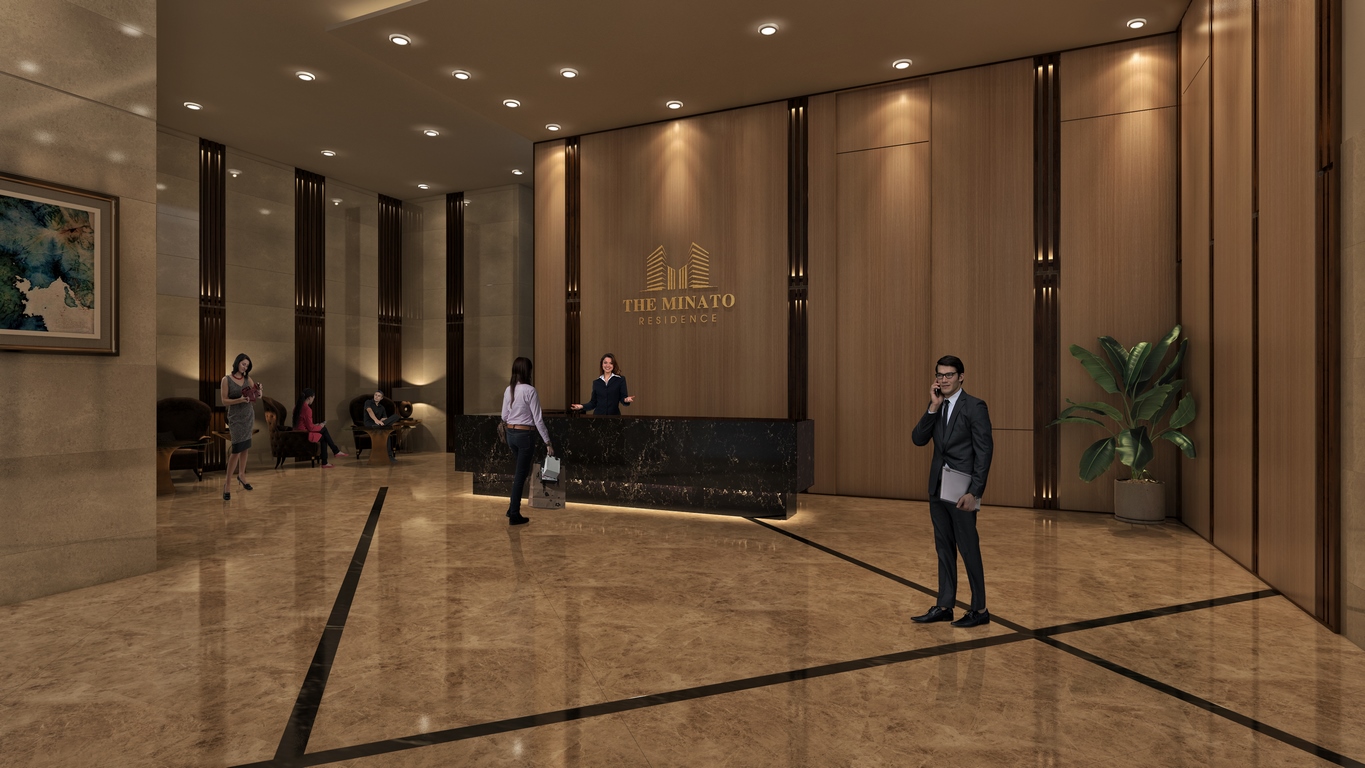 Entrance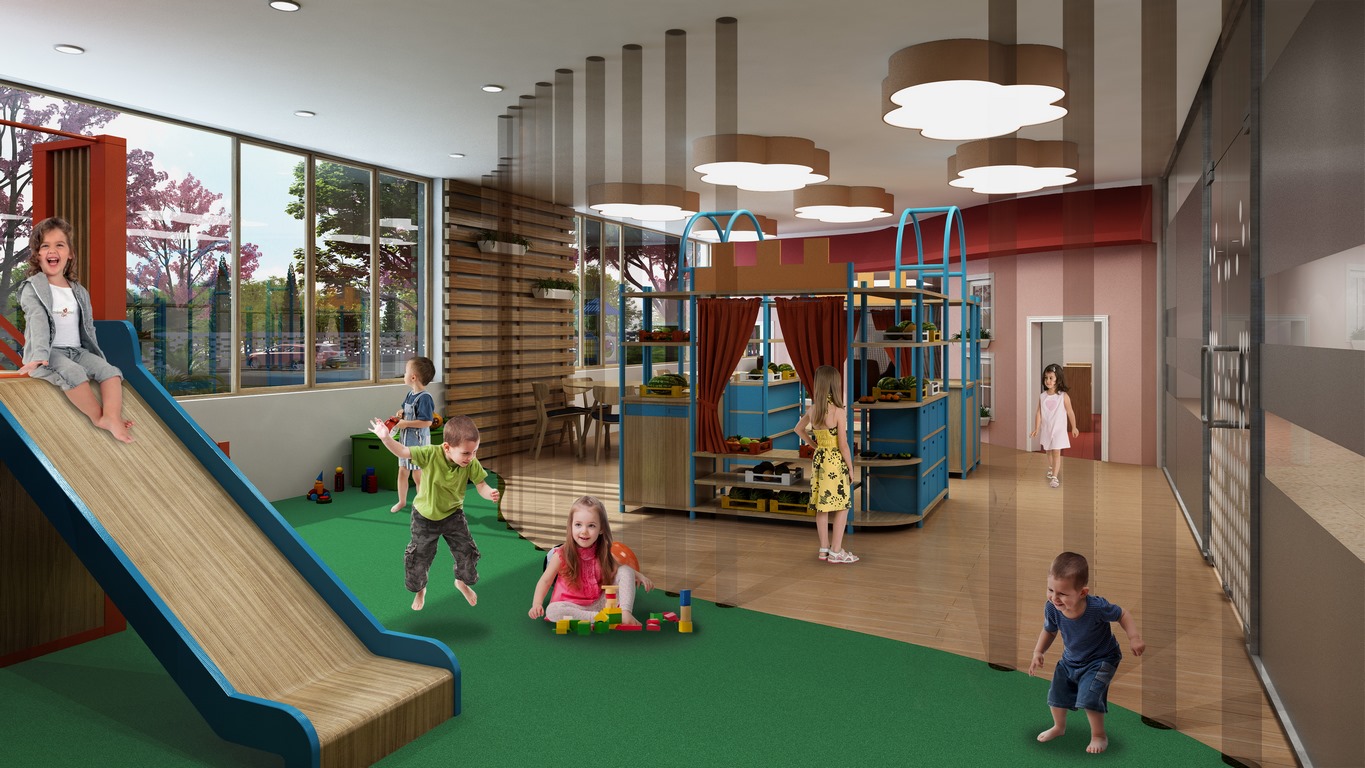 Kidsroom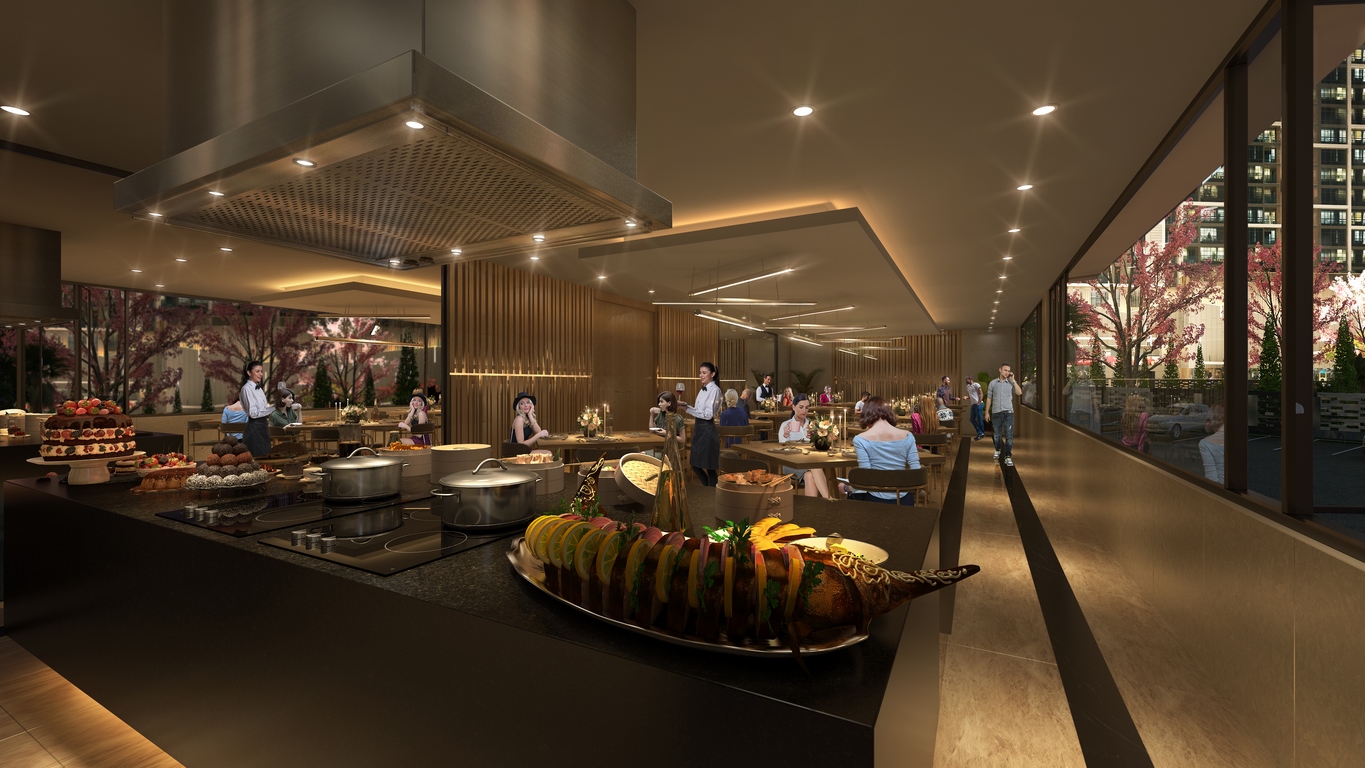 Party room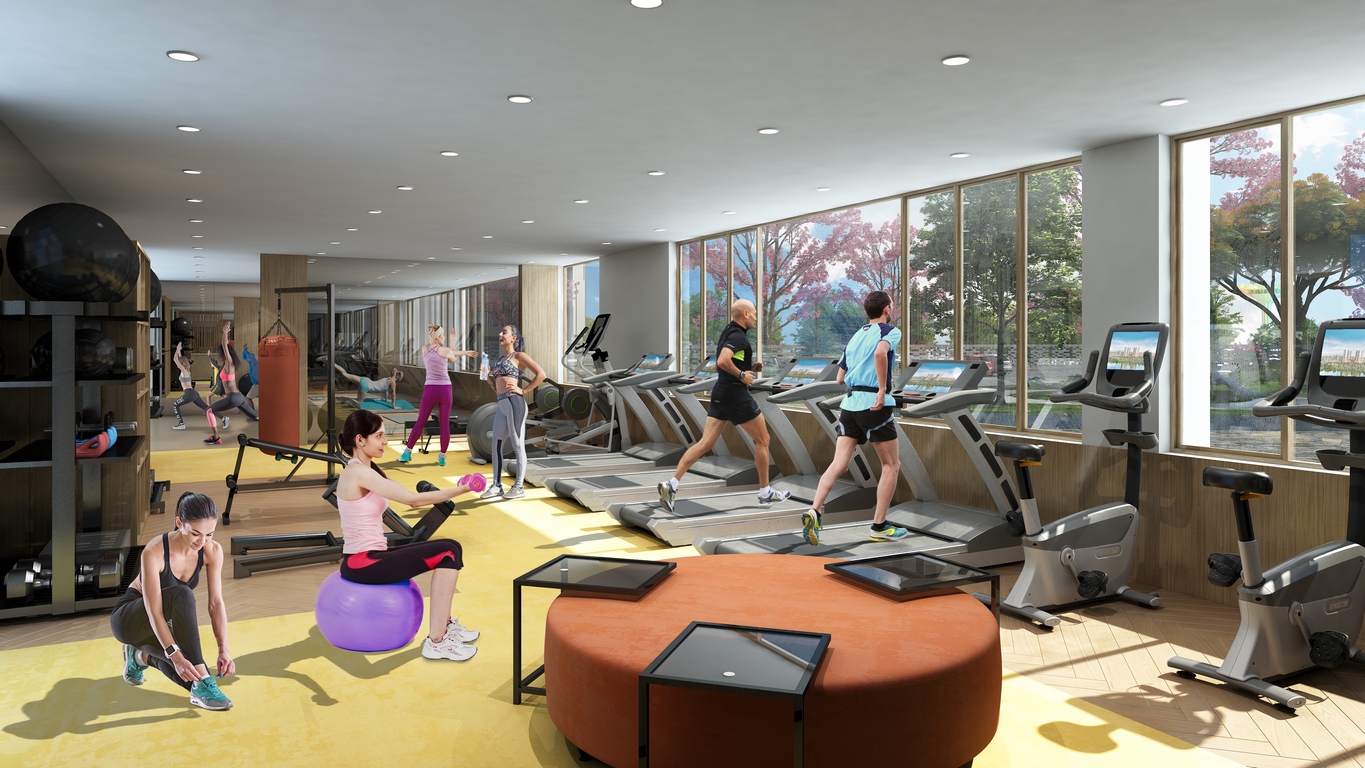 Gym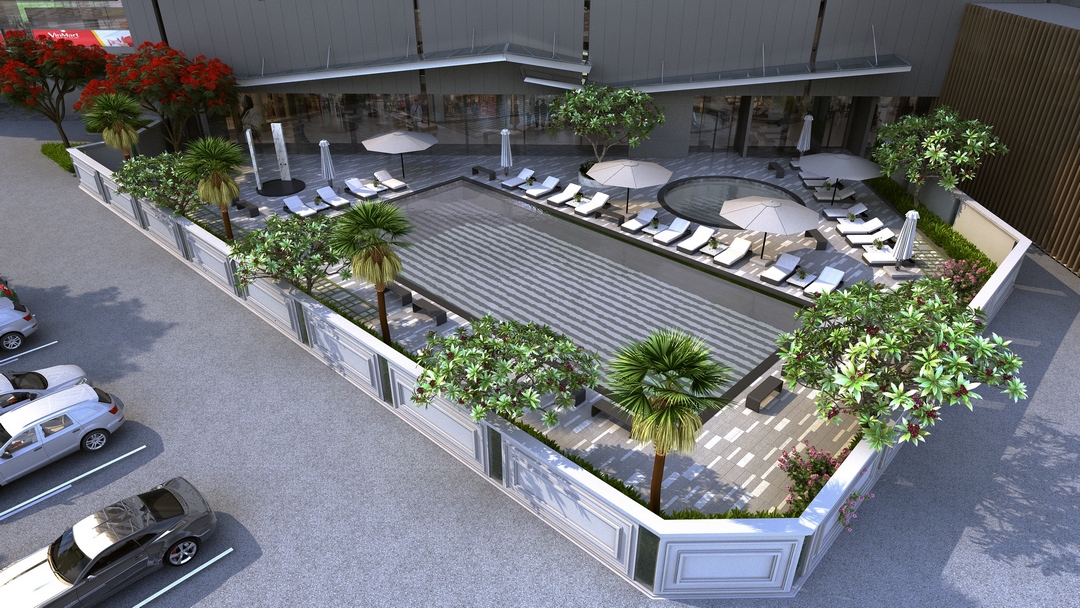 Outdoor pool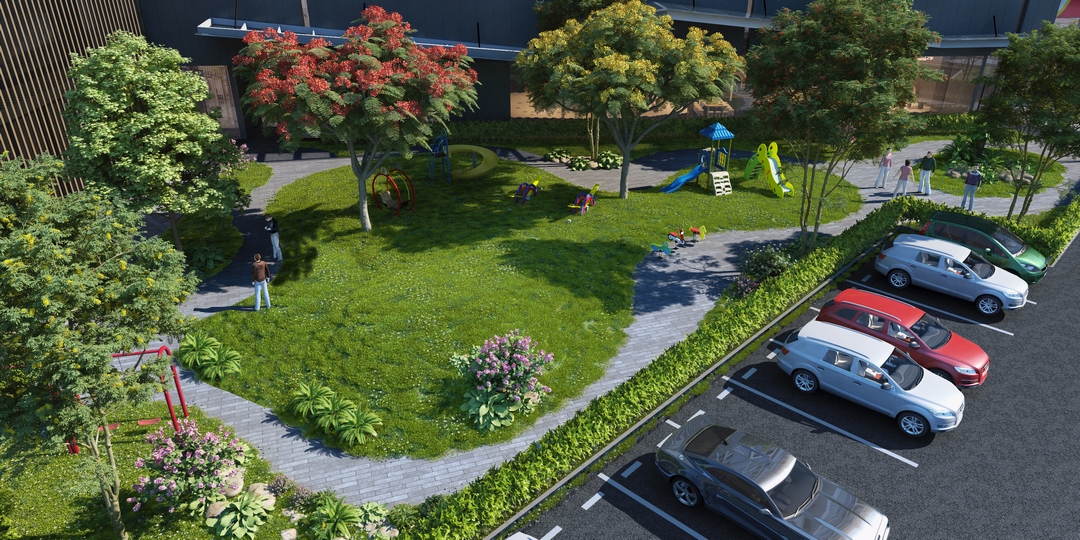 Kids park
About visit to the showroom
There is a model room near the site. If you would like to visit, please contact us. Please contact us for the terms and conditions of payment of the cost of purchase in Vietnam.
We are looking for distributors (individually OK) as business partners.
If you are interested in our business, please contact us.
우리는 비즈니스 파트너 인 대리점 (개인도 OK)를 모집하고 있습니다. 사업에 관심있는 분은 연락주세요.
我們正在尋找分銷商(個人可以)作為業務合作夥伴。 如果您對我們的業務感興趣,請與我們聯繫。
We will contact with you soon
E-mail: miyakoshi@vietnamhousing.vn | Hotline: 091 685 9809